Hello and welcome!
I have another heroine from the anthology, check out our chat!
Welcome!
What is your full name?
Rachel Thutchet
Do you have a nickname?
Rach
What is one word best describes you?
Photoshop guru
Describe what you are wearing now to our readers.
You caught me after my swim team practice so I'm wearing my team swimsuit and a beach towel.
Do you think the author portrayed you accurately?
About. She's a little too old to understand me perfectly since I'm 18, but hey, I'm good.
What makes you laugh out loud?
Kevin, my best friend Kathy and the swim team.
What is your favourite dessert?
Tiramisu. I blame the author. All of her characters love Tiramisu.
Mine too YUM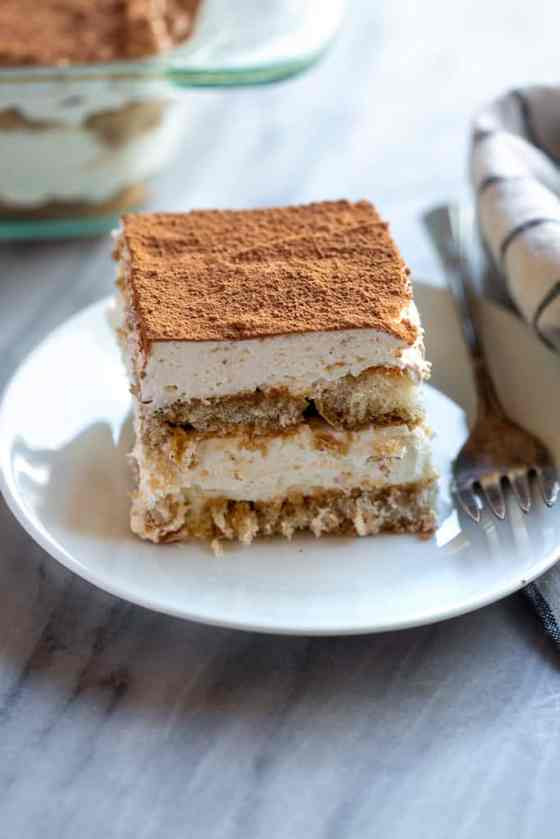 What is your favourite drink?
Cherry coke.
What is your greatest fear?
Getting last place in a swim race. Well, that's second. Confessing to Kevin. That was my biggest fear for years.
What is your favourite colour?
Royal purple.
What do you wear when you go to sleep?
Nightdress. I hate pajama pants. Too long.
What is the perfect romantic date?
The place where I had the most fun with the guy of my dreams.
How ticklish are you? Where are you ticklish?
I'm not. No. I'm not. Not. No.
What's your favourite smell? What does it remind you of?
Clean laundry.
When you look at a man what catches your interest?
How he treats others.
Do you have somebody in your life now?
Well, you have to read my story to find out.
What is one word best describes him?
McFly.
Is your book part of a series? What does the future hold for the readers of the series?
No. My story is my own. What you read is what you get.
Thank you for chatting with me, I am looking forward to reading your story too.
~~~~~~~~~~~~~~~~~~~~~~~~~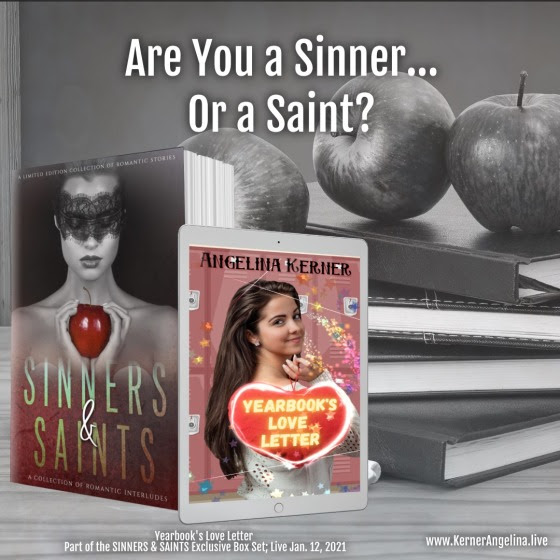 Rachel's book is Yearbook's Love Letter by Angelina Kerner, a new author for me.
Yearbook's Love Letter: It's time to confess to a secret love, but will her letter in his yearbook be enough to bring them together?
Author Bio
Angelina Kerner is an author of paranormal and lighthearted romance. She's the wife of a photographer/physicist, and the mother of a cute little toddler, but she's also been a dancer, a psychologist, an anthropologist, a geographer, a dreamer, and an adventurer. She does her best writing while being bothered by her cats, taking care of her son, in dressing rooms while waiting for family to try on clothing, and at home in sunny California. Angelina loves to play goddess-dragon matchmaker, transporting readers to a place where young goddesses have lovable flaws, the Fates plan to dethrone, the universe is endless and untamed, and dragons roam free! She also loves to write carefree romance where one can finish reading with a smile.
~~~~~~~~~~~~~~~~~~~~~~~~~~~~~~~~~~~~~~~~~~~~~~~~~~~~
Preorder now!
The amazing and wonderful authors from the 'Sinners & Saints' anthology have cooked up something extra special for all y'all! You're getting a bunch of goodies and stories for just .99!
You know what… them Sinners want to thank all you Saints for pre-ordering your copy of SINNERS & SAINTS – 15+ Sinful Stories at a Saintly price!
It just takes 3 easy steps!
and 2. Do your happy dance after you pre-order SINNERS & SAINTS from B&N, Apple, and/or Amazon for just $0.99 (click on the banner above)
3. Go to HERE to claim you FREE bonus material!
Check out the beautiful trailer here.
There is also a Rafflecopter giveaway going on now,
for a $50 Amazon GC !!!!
Click on the logo below and it will take you to it.

This concludes the chat series for the anthology. Hope you enjoyed them and will come back to tell me how you liked the stories after the release day, January 12, 2021! I can't wait to dive in!
~~~~~~~~~~~~~~~~~~~~~~~~~~~~~~~~~~~~~~~
Until next time, happy book reading / listening and don't forget to show your love by leaving a review!